Tribute to Joseph G. Sandulli, November 17, 1944 to March 10, 2021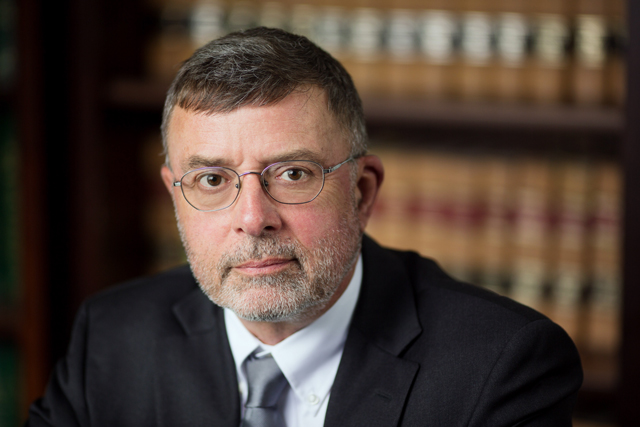 It is with great sadness that we announce the passing of our colleague, mentor and friend, Joseph G. Sandulli. Joe passed away on March 10, 2021, with his family around him, after a characteristically courageous battle with cancer.
Joe graduated from the University of Pennsylvania Law School in 1969 and became an attorney in 1970. On April 1, 1977, Joe founded what would become Sandulli Grace, P.C., by opening his own law practice on Mt. Vernon Street in Boston.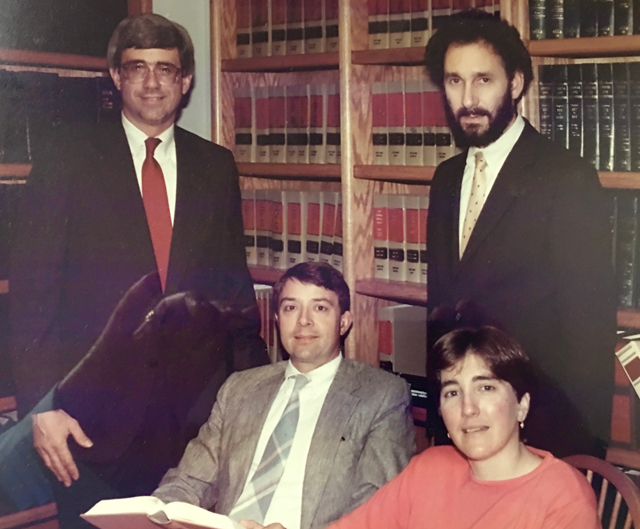 His solo practice grew into Boston's premier union-side public sector labor law firm.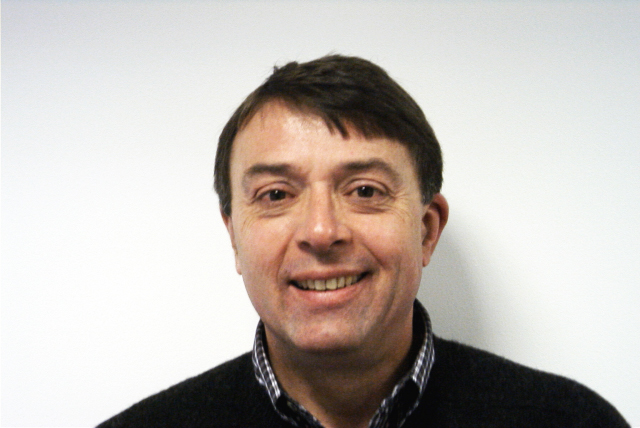 He was at the vanguard in forming what has since grown to be the largest law enforcement union in Massachusetts and New England. Organized in 1979 with just five local police departments in the Worcester area, the Massachusetts Coalition of Police ("MASS C.O.P.") represents over 4,400 members in over 173 cities and towns in Massachusetts. Sandulli Grace has grown with MassCOP, and MassCOP became part of Joe's family. Together, MassCOP and Sandulli Grace have established an over 40-year tradition of providing the highest quality of service to Massachusetts law enforcement officers.
Joe's contribution to union-side labor law is legendary. Joe was the editor of the "Judicial Guide to Labor and Employment Law." He served the Massachusetts bar as a Co-Chair of the Boston Bar Labor & Employment Law Section. He was the first lawyer in our firm to receive the Labor Guild's Cushing-Gavin Award for Union Attorneys, which the Guild presented to him in 2008.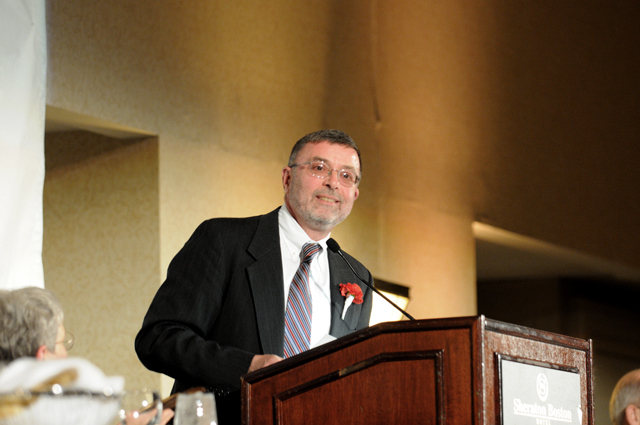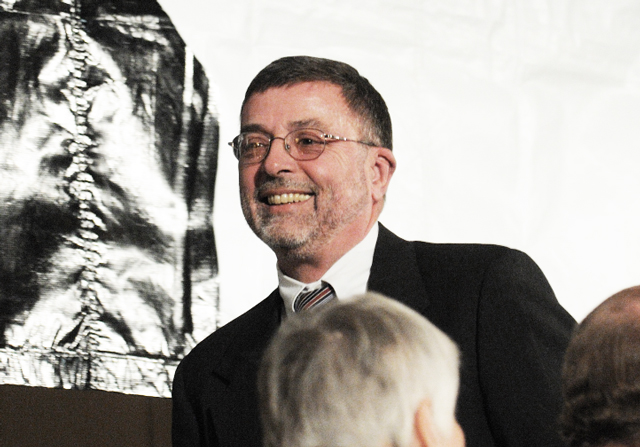 Joe negotiated excellent contracts, and advocated ferociously in all legal fora for our union clients, including countless locals of the Massachusetts Coalition of Police, the Boston Police Patrolmen's Association, the Massachusetts Teachers Association, and many independent police, firefighter, EMT/paramedic and civilian unions.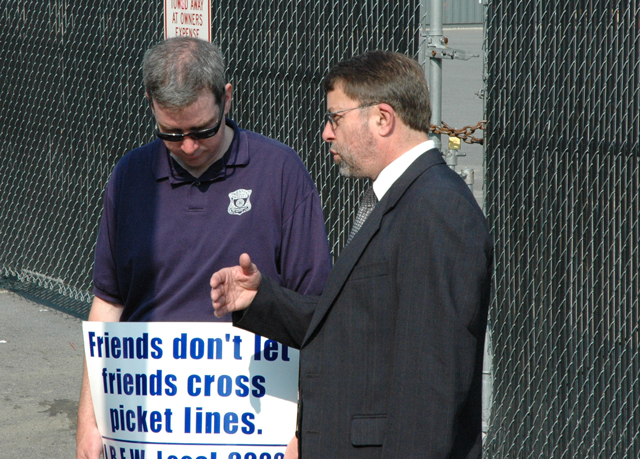 Joe was brilliant and fearless. He once conducted an interest arbitration late into the night for the BPPA, prompting an anonymous source to write on our firm's bathroom wall, "Joe Sandulli is Awesome." That he was.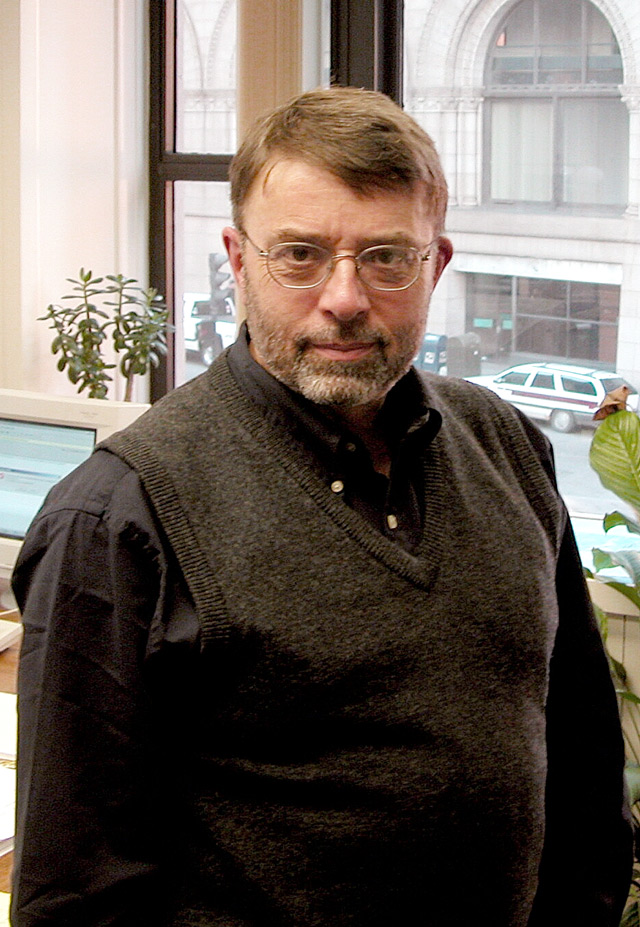 Joe believed strongly in educating the firm's clients. He fostered a tradition of education, which has culminated in our firm's regular education seminars for our clients, particularly the Massachusetts Coalition of Police, who share his vision of union empowerment through education. When Joe retired in 2015, we asked him what kind of retirement party he wanted. He immediately said he wanted it to be an education seminar. We invited some colleagues to speak on a panel with him about a pending U.S. Supreme Court Case called Friedrichs v. California Teachers Association, which became the precursor to Janus v. ASFCME, the decision that ended agency service fee for public employees. You have not discussed Supreme Court law until you have done it while sharing cocktails with Joe Sandulli.
Joe was a loving family man, and he integrated his family into the fabric of our firm. He was unfailingly respectful to all members of this firm, from the most senior to the most junior, always paying attention to our opinions. Joe seemed to know everything, but his curiosity never failed and he never stopped learning. Joe was creative, interesting, fun and kind. He kept us on high alert with his spontaneity and quirky sense of humor. The only thing one could ever predict about Joe was his excellence as a lawyer.
Joe continually stunned us with his physical vitality, defying the aging process to play competitive soccer and ride his horse daily, well into the last year of his life. We thought that nothing could stop him, but unfortunately cancer did. Our hearts are broken by his loss, but his values are embedded in Sandulli Grace and will live on in the law firm he built. We love you, Joe.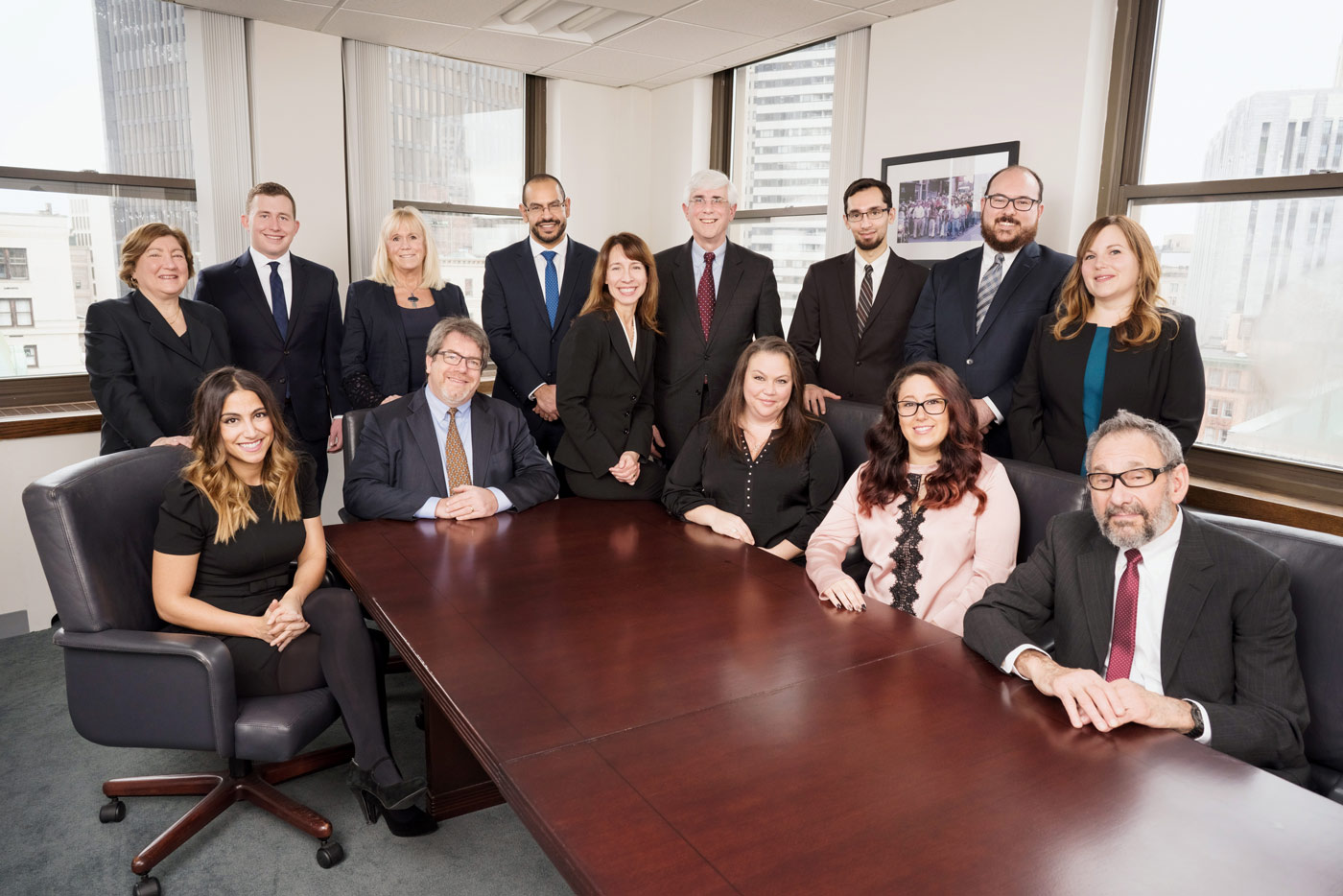 Please share your memories of Joe below.